First Cipressa by NO ECHO NO no was released in February 2021, 4 years after being recorded at Kunstencentrum Vooruit, Gent (BE) in February 2017.

NO ECHO NO no is a music project that records music in-residence. Playing, composing and recording melt together in an improvised way. Guided by an eclectic musical taste and a curiosity for unusual instruments the musical output of this group is as diverse as it is spontaneous.

Members: Jonas Nachtergaele, Kurt Stockman and Hidde van Schie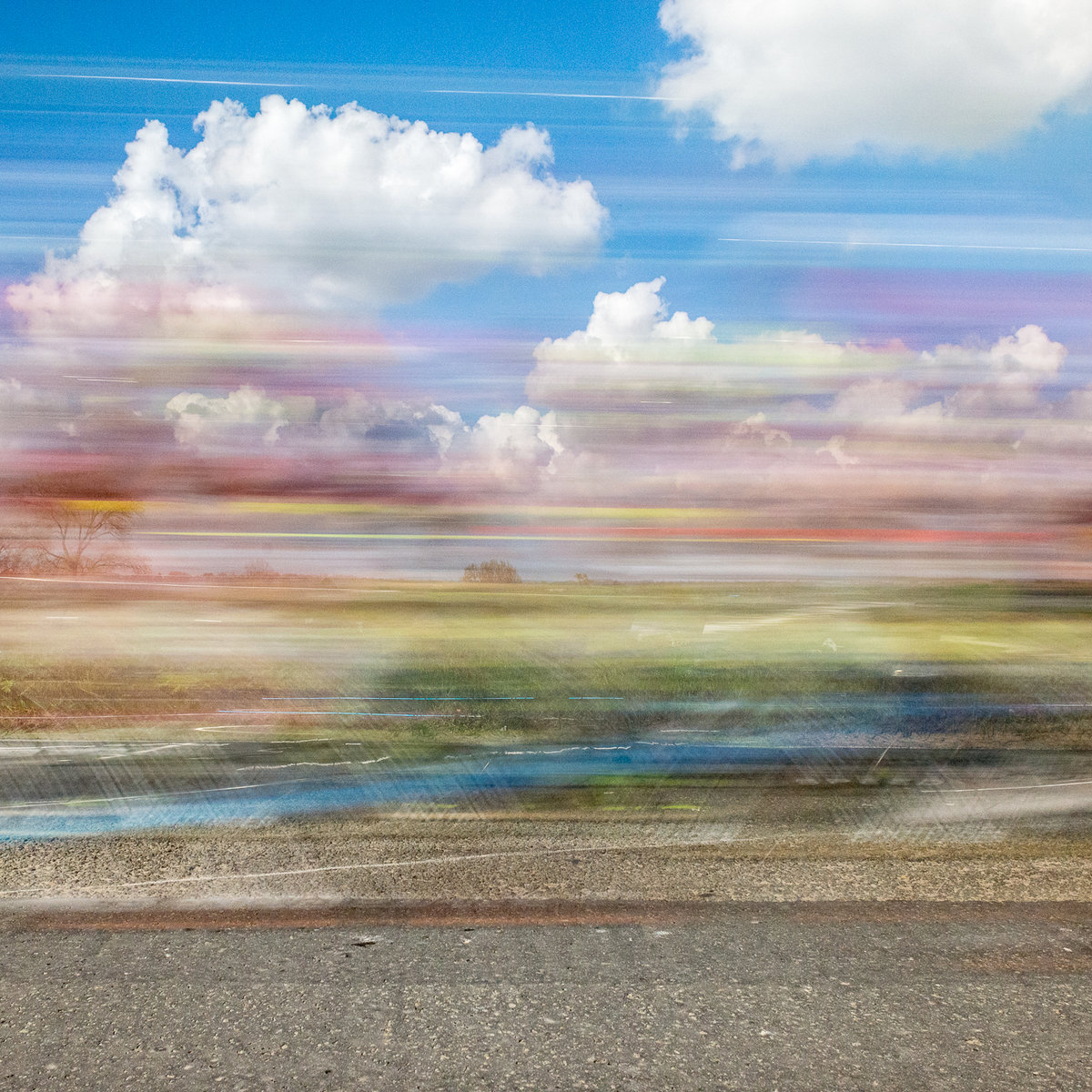 Additional drums on track 6 by Kristof van Heeschvelde.