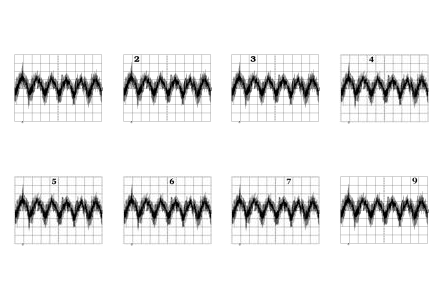 'Hacked' myspace mp3 player to create a sorta random noise composition. Made together with Kurt Stockman and 100% freesound samples.
Due to Myspace changes Noiseplayer no longer works, … It was fun while it lasted! Fortunately we were in time to record each player in time! Have a listen or download all tracks.
Here is the Music Player. You need to installl flash player to show this cool thing!
noiseplayer at myspace